For Millennial Parents, Finances Weigh Heavily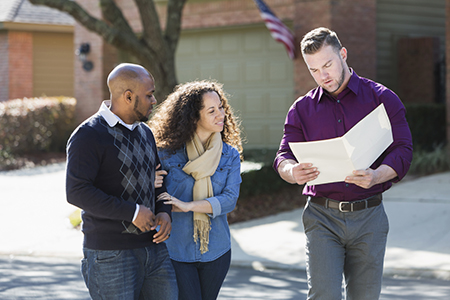 Not all millennials are the free-spirited, independent go-getters we imagine them to be. Some of them are parents with real-world concerns, such as finances. In fact, according to a study from Microban in conjunction with Turner Research Network, 64 percent of millennials surveyed cited finances and money as their No. 1 worry, and 92 percent of the millennial parents surveyed agreed that being financially secure was a significant concern.

The online survey of more than 1,000 U.S. millennial parents revealed that the group is not only concerned about being able to provide what their family wants and needs, but job stability as well. Fifty-six percent said financial security, including having more money, a better job or a job that pays better, and a new house or place to live, were things they wish they could change.

Like many in today's frenetic culture, 75 percent of millennial parents are also concerned about not having enough time to do the things they'd like to do, such as spending more time with their family, friends, spouse or partner, hobbies, exercise or home improvement projects. When millennial parents do manage to secure some free time, chores take a back seat—74 percent report being worried about keeping a clean house.

Is financial freedom out of reach for millennial parents? Not at all. Here are some ways to create a more comfortable future:
Commit to paying down debt, starting with your highest interest-rate credit cards. Strive to make more than the minimum payment each month.
Pay yourself first by putting a set amount into your savings from every paycheck.
Set a household budget and stick to it. Tracking your expenses each month will reveal where you can cut back and save.
Start a retirement account. It's never too early to do so, even if you can only contribute a small amount to start.
Consider a side gig. While you don't want to spend even more time working, put your passion to good use with freelance or contract work. Then devote all of those earnings to your savings.
Interested in real estate tips? Contact me today for more information.