Ideas for the Fifth Wall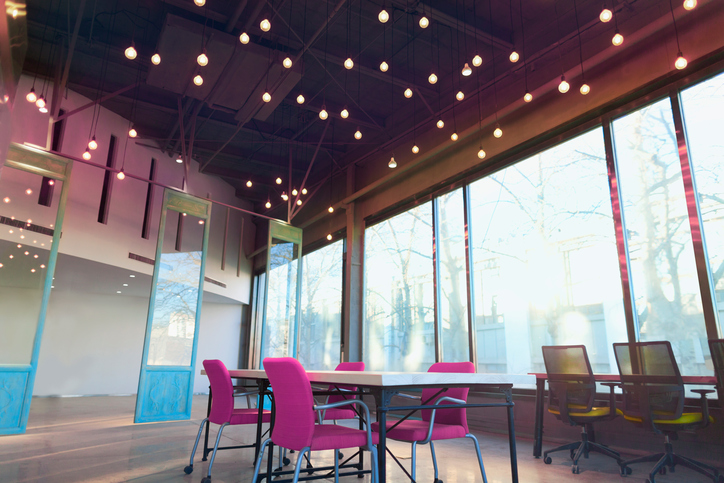 If you've ever felt like the walls are closing in on you, here's a simple solution: Look up.

The ceiling, referred to as the fifth wall in design circles, is an often overlooked element when decorating, yet can make a tremendous impact when thoughtfully incorporated into your home's decor. Here are some ways to make the most of your overhead:

Skylights. In rooms where your fifth wall is also the roof, the addition of a skylight or two can make not only an amazing impact on the look and feel of the room, but work wonders for energy efficiency as well. Skylights provide balanced, natural light that reduces reliance on powered light and ventilation fixtures. They can also work in concert with vertical windows to create the "chimney effect" where cool, fresh air enters through vertical windows and warm, stale air escapes from the skylights, cooling your home without using electricity.

Wood. From elegant to cabin-like, a slat wood ceiling can dramatically change the ambience of a room. Whether stained rich cherry, white-washed or natural pine, installing a wooden fifth wall can achieve a wide variety of interesting looks.

Wallpaper. A carefully chosen wallpaper - either in a print, stripe or textured solid - can add a real wow factor to a room's interior design when used on the ceiling. Do lots of research online to get an idea of the look you're going for and consult your local home improvement expert as well.

Paint. There's no need to stick to basic white when it comes to painting your ceiling. Consider adding an interesting pop of color, a stenciled pattern or some trompe l'oeil effects. Or, paint the ceiling the same hue as a room's walls for a cozy feel to your space.

No matter what you choose, be creative. Decorating your ceiling is a great chance to reflect your personality and add great interest to an otherwise average space.