Let Your Photos Take Center Stage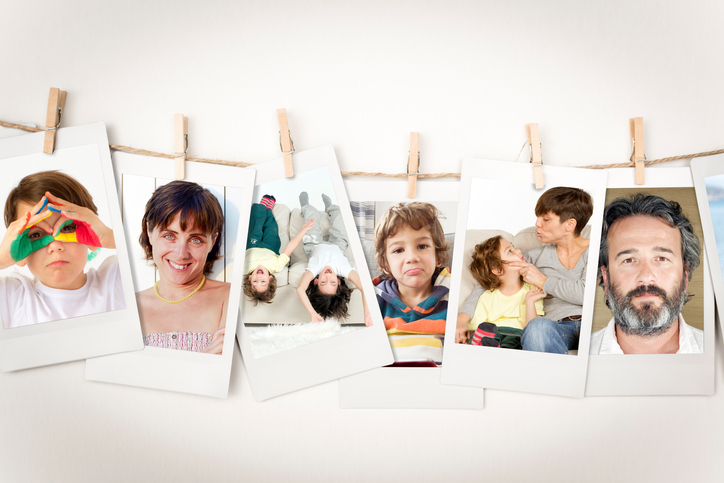 One of the many great things about today's smartphone cameras is that they allow you to take high-quality photos anywhere, anytime. The wide range of filters and settings turns amateurs into fashion photographers, travel reporters and SoHo artists.

The bad thing about this newfound accessibility to photography, however, is that most of those photos never make it off your phone. Once you take them and share a few on social media, they often get lost in the ether of the Cloud or some drive on your PC. Here are some creative ways to bring your favorite photos out from their digital recesses and into the world for you and others to enjoy on a regular basis:

Set up slideshows as screensavers on your laptop and desktop computers. You can even use this feature on your smart TV and let the slide show play when friends and family are gathered for the next holiday.

Make an annual photo book. Gather the best of your photos for a given year and flow them into an annual photo book. People will be more apt to pick up a hard copy of the year's highlights as opposed to scrolling through your phone.

Make separate albums for special trips you've taken. After all, your vacation to Fiji deserves more than a few shots on Facebook or a fleeting image on Snapchat.

Get artsy with your favorite shots. Have them printed on canvases or framed as posters to showcase in key areas of your home.

Put endearing shots of friends, family and pets on everything from pillows and throws to mugs and calendars. That way you'll be reminded of who matters most every time you use these functional items.

Consider going old school and making photos a social occasion. Invite a few friends over for a slide show of your European vacation or of your newest grandchild, and serve drinks and hors d'oeuvres. Invite them to connect their device to view their latest life event too.

These ideas will help make your photos what they're intended to be: precious memories of the people and places that matter to you.