Stay Connected During a Storm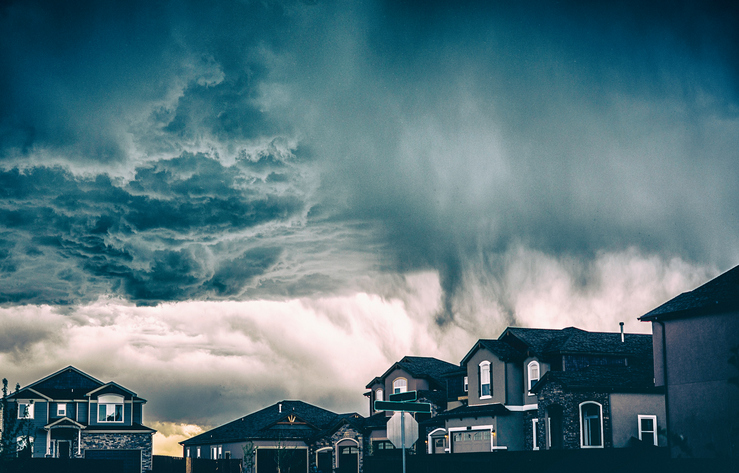 Whether you're expecting an electric storm or a hail storm, it's important to ensure you can stay connected to your loved ones should an emergency occur. Below, Verizon Communications offers tips for charging up--and staying charged--before the weather sours.

Charge your devices before a storm hits, including smartphones, laptops, tablets, DVD players, flashlights and radios. To preserve battery life, dim the background light on your screen and turn off background data applications or Wi-Fi search services.

Create a list of emergency phone numbers and email addresses, including police, fire and rescue agencies; power companies; insurance providers; and family, friends and co-workers. Program them into your phone, smartphone, tablet or laptop and also have a hard copy handy, someplace easily accessible

Text, don't call. When communicating with family during an emergency situation, opt for brief text messages rather than voice calls. Text messages are likely to get through more quickly in a crisis.

Program your smartphone to receive emergency alerts. Wireless Emergency Alerts (WEAs) are free wireless notifications that are delivered to your mobile device as part of a public safety system

Know your apps:
- Download weather applications and alerts that provide users with a variety of information such as radar images, forecasts and severe storm warnings.
- Download apps and subscribe to alerts from aid and relief organizations such as the American Red Cross' apps for first aid, hurricane and shelter, and the Commercial Mobile Alert System from the Federal Emergency Management Agency (FEMA).
- Use your free flashlight app. All smartphones have a free flashlight app in case the power goes out.

Backup your information on the cloud. The cloud can safely store your info should your devices become damaged. For Verizon customers, Verizon Wireless offers backup assistance through the Verizon cloud to store your phone's address book and contact information as well as pictures and other content on a secure server.

Source: Verizon Communications Inc.