You Could be Getting Even More out of Your Mobile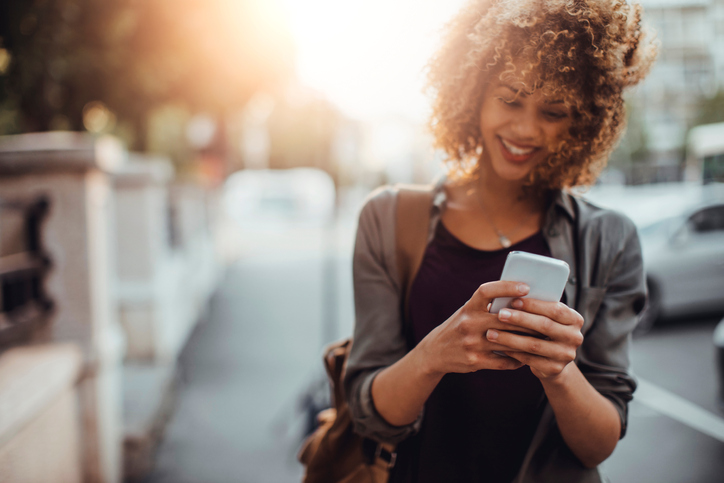 While most of us are desperately trying to become less addicted to our smartphones, others are finding even more fabulous ways to use these handheld marvels. So stop using your mobile to check for likes and use it instead in some of these great, truly life-changing ways.

1. Manage Your Energy Costs. Regulate your thermostat and control your lights with remote smart home technology, such as the Nest® Learning Thermostat and the WeMo Light Switch. By syncing with the app on your phone, you can control your heat, air conditioning and lights remotely or set up a schedule that suits your daily life. You can even control your sprinkler system from your smartphone with the Rachio Smart Sprinkler Controller. Smart home technology is one of the most important real estate trends for increasing your home's value.

2. Stay healthy. While there are endless diet and fitness apps to sort through, your smart phone can help you stay on top of some very important health issues, as well. Newer smartphones have integrated heart-rate monitors, otherwise try an app like Instant Heart Rate. iPhone's Medical ID – tap on the Health app icon – acts as a mobile medical alert bracelet where you can log medical conditions, allergies, emergency contacts and more. Also download the app of your health insurance provider—this will allow you to find doctors and urgent care centers, and check on claims and benefits. While you're at it, check out the mobile app of your favorite pharmacy—chances are, you'll be able to refill prescriptions and get digital coupons right in the palm of your hand.

3. Get Handy. Your smartphone can act as a digital tool belt and help you with various household tasks. Certain apps, for example, allow you to measure height, distance and width with your phone's camera. Your smartphone can also act as a magnet and help you locate dropped screws and other small metal objects. Need to hang a painting? Get the bubble app and turn your smartphone into an instant level. Need to see something up close? Place a drop of clean water on your camera lens and turn it into a microscope that will focus from a distance of less than half an inch.

When it comes to using your smartphone for smart reasons, this is just the tip of the iceberg. Keep your eye on a tech blog or two, and stay on top of the latest developments for Android and iOS.